Luxurious, Elegant Weddings and Events
Unforgettable celebrations
Whether you're planning an intimate affair or a grand celebration, Divine Elegance by Deirdre will work with you to create the most exquisite experience of your life.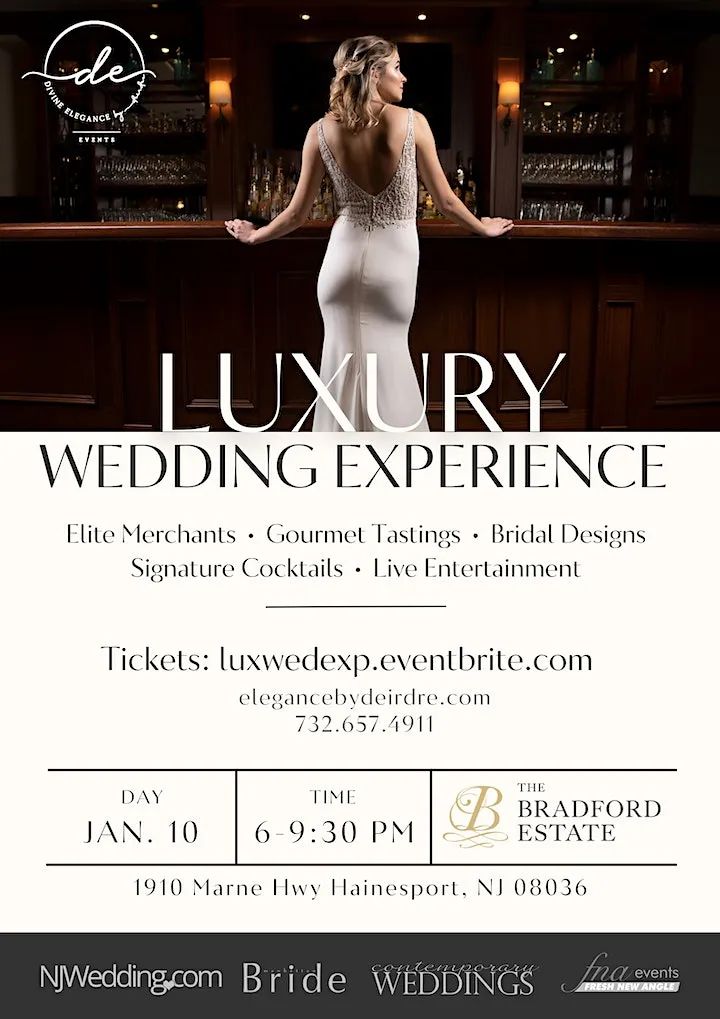 January 10, 2024
Luxury Wedding Experience
Guests are invited to indulge in an evening of luxury, along with an coterie of elite wedding merchants!
Experience. Connections. Trust.
Attention to every last detail
We have a reputation for flawless execution and an eye for detail. We've had the honor of collaborating with industry icons including Preston Bailey, and producing celebrity events for the likes of supermodel Christie Brinkley, Real Housewife Jill Zarin, and a host of others.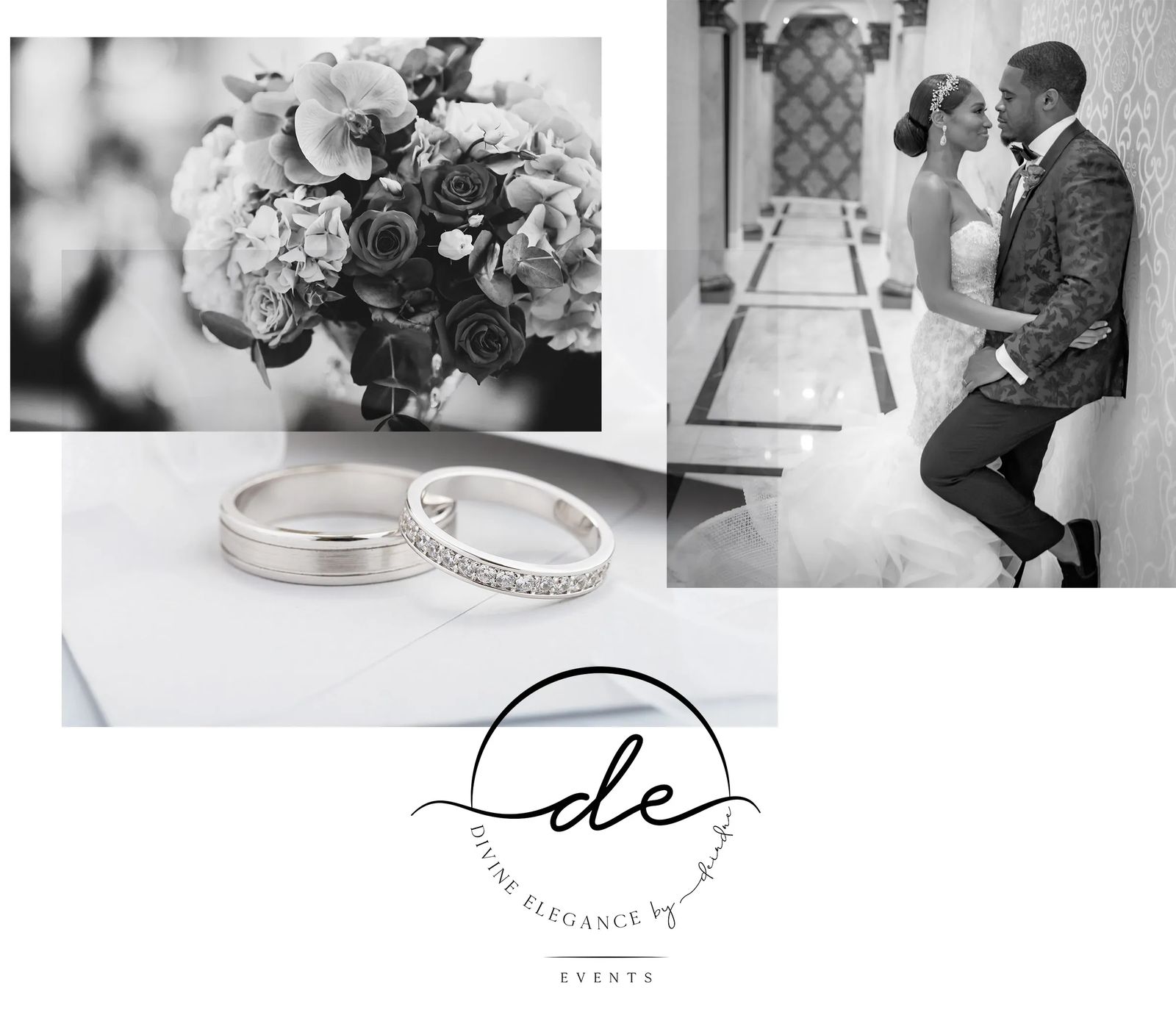 Nationwide Clientele
Divine Elegance by Deirdre is based in New York, New Jersey, and Connecticut but we work with clients nationwide.
About Divine Elegance by Deirdre
Deirdre Luster is an event planner who specializes in luxury weddings, lifestyle, and corporate events. She has more than 20 years of experience in the industry and works with clients all over the nation to help them execute their vision for an unforgettable event. Her experience and connections ensure access to the very best for her clients.
Divine Elegance by Deirdre brings class and elegance to every event, providing signature service to discerning couples and clients. Deirdre Luster | CEO and Creative Director
More from Divine Elegance by Deirdre
Why hire a wedding planner?
Many newly engaged couples underestimate the importance of having a professional wedding planner, to assist them in the planning of their big day. Learn more about how a wedding planner can help you make your dream a reality.